Great individuals need things that make them happy.
Shallow Happy List:
Ray-Ban Sun Glasses: Yellow Trimmed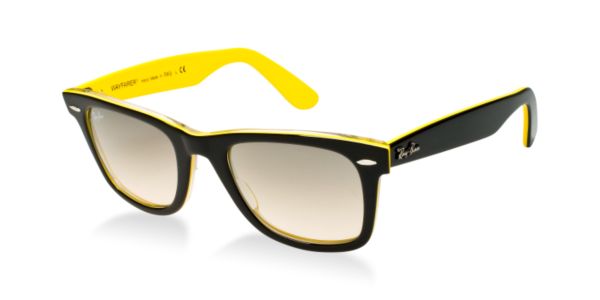 Moschino "Cheap & Chic" Ankle Boot: Not really cheap. Retails at $590
These Blazers:
Retro Cruising Bike: Huffy "Newport"

Apple MacBook Pro:
Bose In-Ear Head Phones: (Were stolen from me.)
iPod Touch: (Last iPod was stolen from me... with my headphones)
BlackBerry Bold (or Javelin): My baby Curve is committing suicide.